2014 Reader Favorites
Disclosure: This post may contain affiliate links. When you click on a link and/or make a purchase, I may be paid a small commission at no additional cost to you. Additionally, as an Amazon Associate I earn from qualifying purchases. Please read my Disclosure page for more information.
Happy New Year!  As 2014 is coming to a close, I wanted to thank you for visiting my blog.  I truly appreciate each of you and the support you have given me the past 6 months!  When I started my blog in June of this year, I had no idea how rewarding it would be.  I love sharing with you and enjoy the new friendships I have made on this journey.  I also want to thank you for commenting and sharing the love on Facebook and & Pinterest.  It has truly been a fun 6 months and I am looking forward to seeing what 2015 has in store.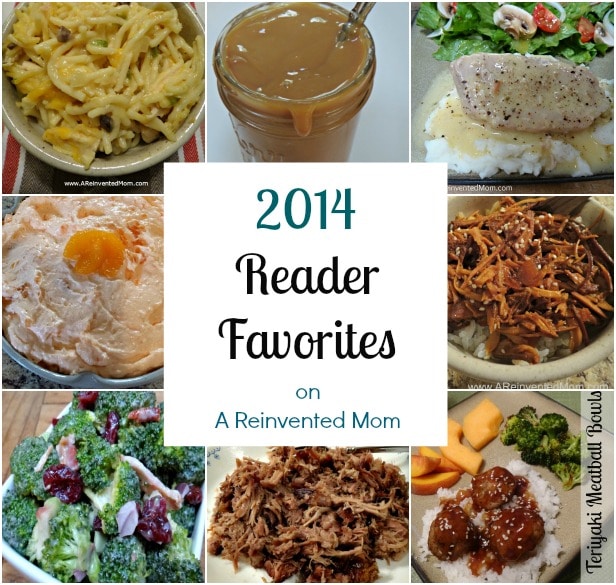 I thought it would be fun to wrap up the year with a list of your favorite posts from the past year.  Well, technically 6 months because this blog was started in June.  I have listed the 10 posts with the highest total page views this year. It's fun to see what has been the most popular over the past 6 months (I know, nerdy, right?).  Click on the photo to link to the corresponding post and recipe.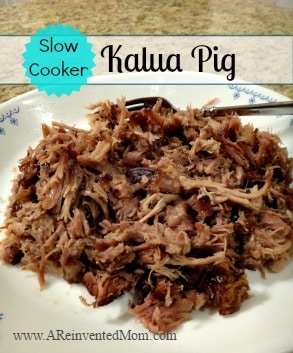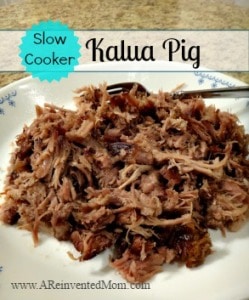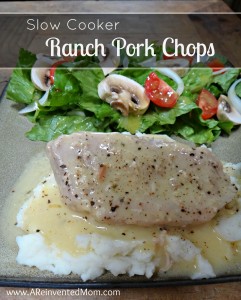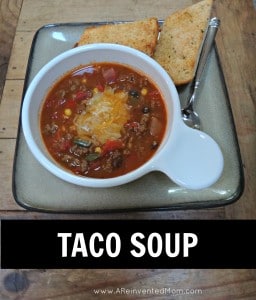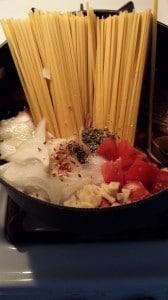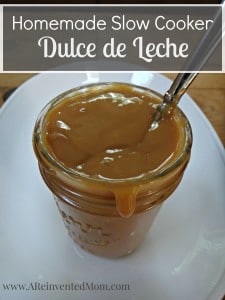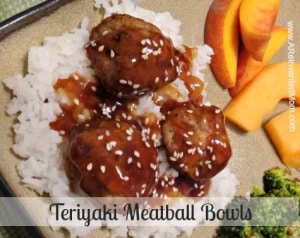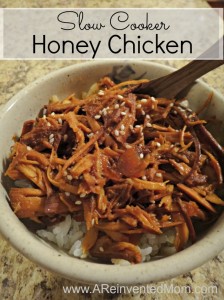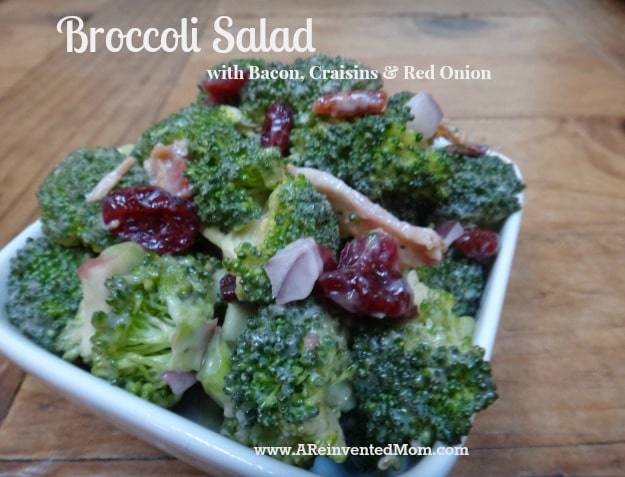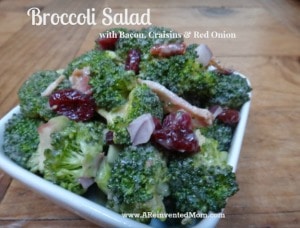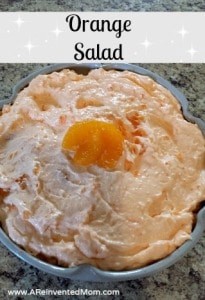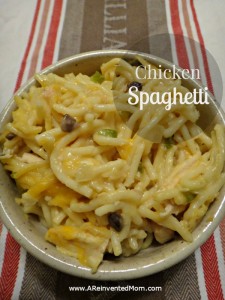 And I had to include a few of my personal favorites.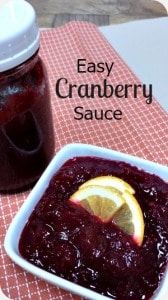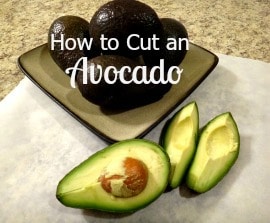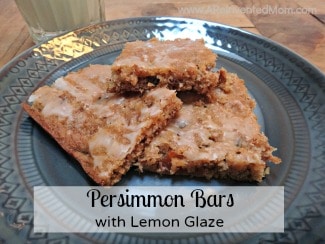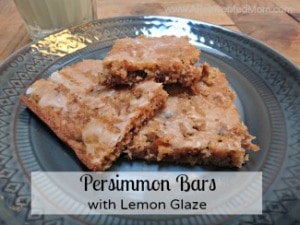 Thanks again for stopping by!  Celebrate safely tonight and I'll catch you next year!