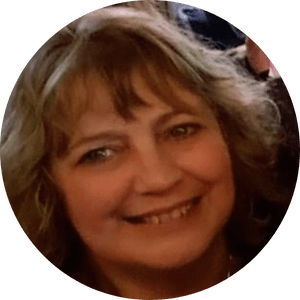 Are you a busy mom of older kids? Do you dream of easy recipes and money saving tips to help you do all the things? Then you've come to the right place – A Reinvented Mom is here to help!
From delicious meals that won't break the bank, to creative ways to save time and money, we have everything you need to make life easier. Join us for the best in family-friendly meal planning and budgeting tips.
I'm Lori, the creator behind the A Reinvented Mom website. I'm married to the Hubby and Mom to two teenagers (The Girl & The Boy). We count ourselves lucky to live in the beautiful Colorado mountains. I love trying new recipes I've found on the internet (always tweaking them a bit), searching for the best deals and hanging out with my family.
Like so many others, our family hit a rough patch in 2008 and it continued for several years. During this financially distressed time, I desperately searched for ways to feed my family on a meager budget and to save money.
Luckily for me, couponing was quickly becoming a craze (remember that Extreme Couponing show?). It was just what I needed to help my family and I and jumped all in. It was a relief to reduce our grocery bill by about $800 per month – huge savings! The downside was that a considerable amount of time and effort is required to realize savings that high.
These days we are in a better spot financially and I would rather spend my time doing something fun with my family. But I'm still a frugal girl at heart and have branched out to look for other ways to save money.
Which leads me here today. I am amazed at how many savings opportunities are available in other areas if you just look for them. And most of these opportunities require very little effort. I also try to balance the time investment with the savings amount. I may not be getting the absolute best price on every item, but I am alright with that as my time is valuable, too.
I look forward to sharing my tried and true recipes and money saving tips with you. Hopefully we can all save a little money!
Lori
A Reinvented Mom