Affordable Gifts for Foodies
Disclosure: This post may contain affiliate links. When you click on a link and/or make a purchase, I may be paid a small commission at no additional cost to you. Additionally, as an Amazon Associate I earn from qualifying purchases. Please read my Disclosure page for more information.
Looking for gifts for the Foodie in your life? The Affordable Gifts for Foodies list contains gift ideas that won't break your budget – most are under $20!
With only a few weekends left to shop before Christmas, many of us are scrambling for last minute gift ideas. Today I've compiled a list of fun, useful gifts and stocking stuffers for the Foodies in your life.
And the best part? All of the gifts are affordable – most are under $20!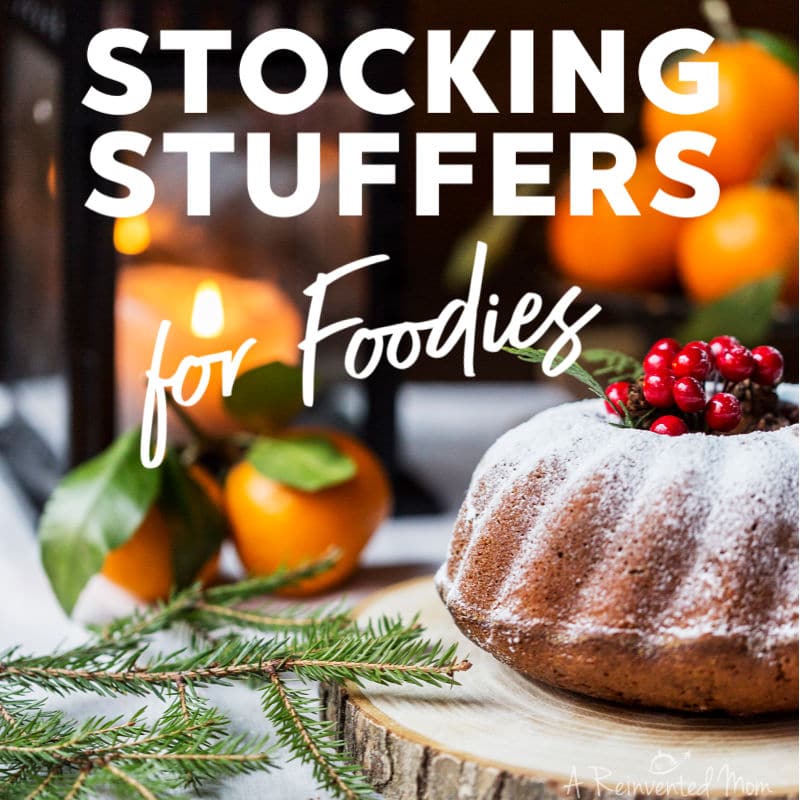 The Affordable Gifts for Foodies list includes a little something for everyone. Gifts for beginning cooks and specialized goodies for the more experienced cooks on your list.
Each item has my personal seal of approval – I have used and/or purchased every item on the list.
WHERE CAN I FIND THESE AWESOME GIFTS?
While most of the gifts can be found at local retailers, I've included online shopping links for your convenience. Because sometimes you don't have the time (or energy) to venture into the stores this time of year (that would be me!).
Please note some links are affiliate links (see my Disclosure Policy for more information).
Originally posted on 12/11/17 and Updated on 12/1/18.
AFFORDABLE GIFTS FOR FOODIES
KITCHEN GIFTS:

Nessie Soup Ladle: Guys, can you think of anything more fun than seeing Nessie in your soup pot? Perhaps Nessie peeping out of the top of a Christmas stocking? The Nessie Soup Ladle gets bonus points for being a "stand-up" tool.
Scoops: I have several scoops in a variety of sizes. They come in handy for cookie dough, cupcake batter and even making melon balls.
Garlic press: this handy little gadget makes quick work of mincing garlic. I'll let you in on a little secret – I don't peel the garlic if I'm using the press. The Oxo Good Grips model has enjoyed a place in my kitchen for many years, but this rocker style press caught my eye. The press is easier to clean if you rinse it off immediately after using – no need to scrub.
Pizza cutter: after many years of searching for an awesome pizza cutter (or one that didn't drag the toppings across the pie when cutting), I found the pizza cutter of my dreams. And this bad boy earns it's space in the kitchen – it's also wonderful for cutting focaccia bread, bar cookies, brownies and so much more.
Measuring spoons: this double-ended set of 5 magnetic spoons is like getting 2 sets for the price of 1. The narrow end is perfect for scooping spices & herbs out of the jar and the rounded end works well for liquids. The flat bottom ensures you won't have spillage from the darn thing tipping over when you place it on the counter. Lastly, they are stackable – no hunting around for the lone missing spoon (can anyone relate?!). Whoever designed these spoons hit all the high notes.
Kitchen scale: I recently needed to replace my old scale and I selected this model based on the stellar reviews (a 4.5 rating by over 13,000 people!). And because of the COLORS. Gah!!! I spent way too much time contemplating which color to select. Before you cruise on by because you think you don't need a kitchen scale, let me share that I use my scale regularly. From weighing ingredients for baking to packaging meat for the freezer it's a must-have in my kitchen.
[clickToTweet tweet="Affordable gifts for foodies – most under $20!" quote="Affordable gifts for foodies – most under $20!" theme="style2″]
Measuring cups: I finally replaced my mismatched measuring cups. My only regret is that I didn't replace them sooner. I invested in this 6-piece set of stainless steel measuring cups. The single piece construction is what initially captured my attention – no worries about handles separating from the cups. The flat bottoms ensure the cups won't tip over. Dishwasher safe sealed the deal.
Prep bowls: another multi-use item. Technically these are "custard cups" but I use them as prep bowls while cooking, to serve taco or potato bar toppings, small dessert dishes and they are a perfect size for a scoop of ice cream.
Immersion blender: a must-have gadget in my opinion. I use mine several times a week for making everything from salad dressings and sauces to blending soup in the pot. I have an older model that's still blending just fine, but this is Cuisinart's latest version. Cleaning tip: rinsing the blade immediately after use makes cleanup a breeze. The price point on this item is a little higher but I think it is worth the investment.
Meat thermometer: I was late to the meat thermometer party, making a first purchase earlier this year. If I would have known I could take the guesswork out of "is the meat done?" for under $11, I would have bought one sooner. The Thermo-Pro model is instant read with a nice size digital display.
FOOD GIFTS:

For the coffee lover: package a bag or two of Hawaiian coffee with a fancy coffee mug and you've got a great gift for any coffee lover. The Hawaiian Coffee Company offers 100% Kona coffee in addition to a variety of flavored blends. Vanilla Macadamia Nut is a personal favorite. For a limited time, the are offering FREE SHIPPING for any orders over $49.
Truffle Sea Salt: perfect treat for any truffle lover. It's fantastic on french fries, mashed potates and popcorn. At this price you can enjoy truffle flavor every day, any way your heart desires.
Extravagonzo oils: I first sampled the Extravagonzo oils at my local Whole Foods grocery store. The oils are nothing short of amazing! My personal favorites are the Roasted Garlic, Blood Orange and Meyer Lemon Culinary Oils. If you are unable to find them locally, Amazon has a very limited selection or visit the Extravagonzo website for the full offering. Free shipping for a limited time.
Penzeys Spices: as I've used up my spices & herbs, I've been replacing them with Penzeys brand spices. The quality is excellent, as is the variety of spices. As someone who previously purchased all my spices at the grocery store, I was amazed at the difference these spices made in my recipes. High quality, fresh spices DO make a difference. Penzeys also offers gift boxes large and small. For the best pricing, sign-up for their email list and/or follow their Facebook page. They offer specials regularly, including free shipping sales.
You May Also Like: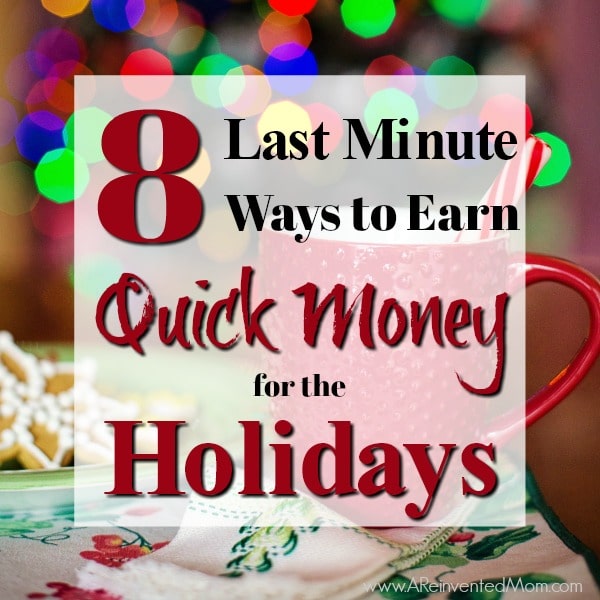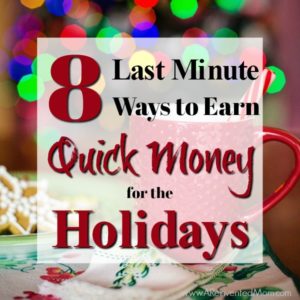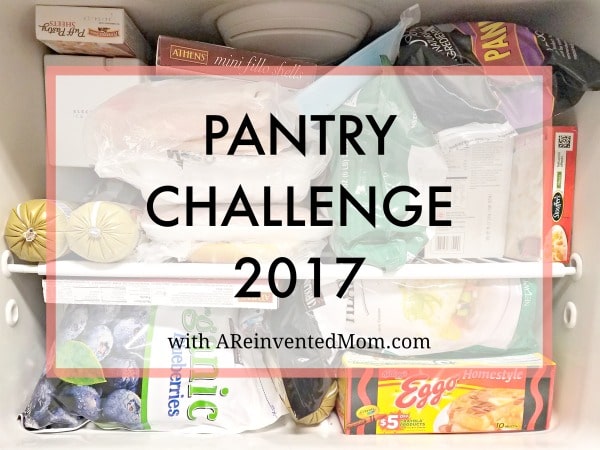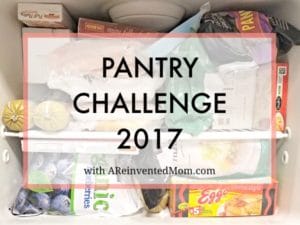 Follow A Reinvented Mom on Pinterest, Instagram, Yummly and Twitter.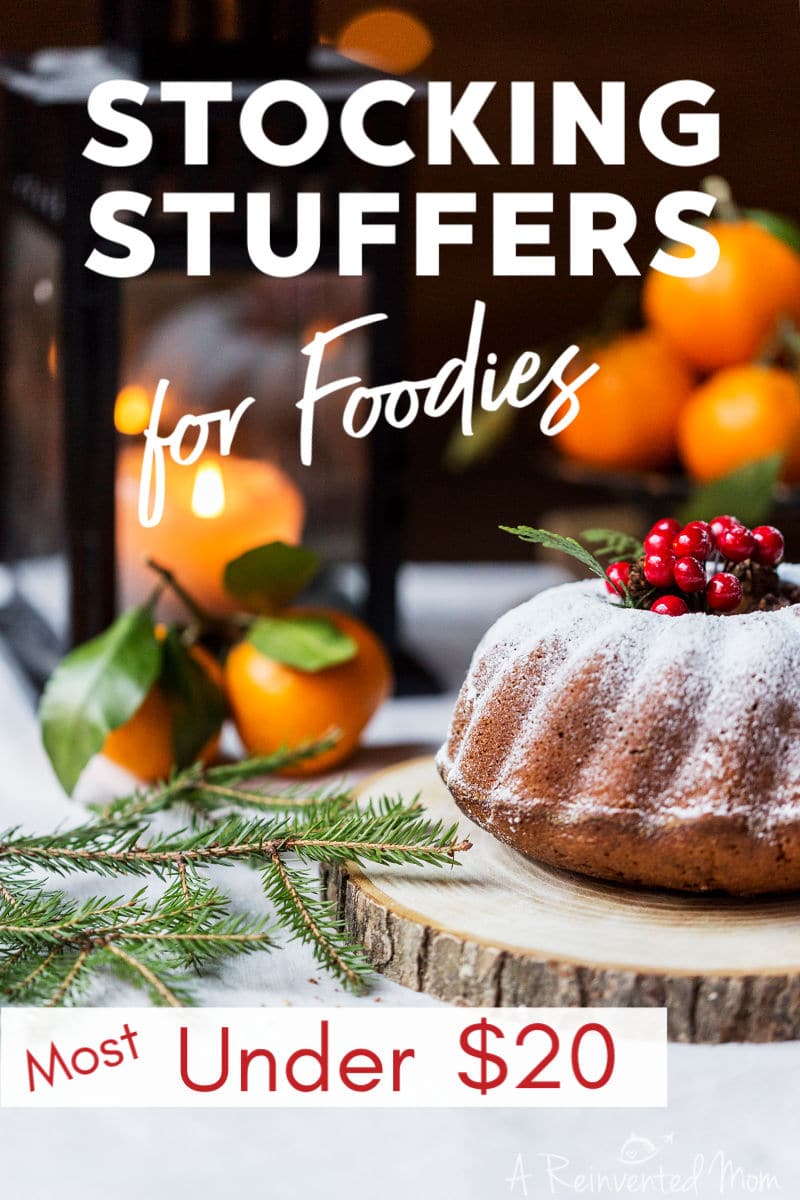 A Reinvented Mom is a participant in the Amazon Services LLC Associates Program, an affiliate advertising program designed to provide a means for sites to earn advertising fees by advertising and linking to Amazon.com.