Join Me For Pantry Challenge 2019 + BONUS Printable
Disclosure: This post may contain affiliate links. When you click on a link and/or make a purchase, I may be paid a small commission at no additional cost to you. Additionally, as an Amazon Associate I earn from qualifying purchases. Please read my Disclosure page for more information.
Join me for Pantry Challenge 2019! Do you need to save a little money? Do you have an overabundance of food in your freezer or pantry? If you answered "Yes", you NEED to do a Pantry Challenge.
I'm kicking off February with a Pantry Challenge. It's a great time to focus on using existing food resources.
And boy, do I have an abundance of food on hand. It's time to take control before I'm unable to close the pantry door.
In addition to reducing waste, I'm looking forward to saving money at the grocery store. I'm shopping only for essential items during the Pantry Challenge.
Reducing my grocery spending allows me to save a significant amount of money. And who couldn't use extra cash in their pocket after the excesses of the holidays?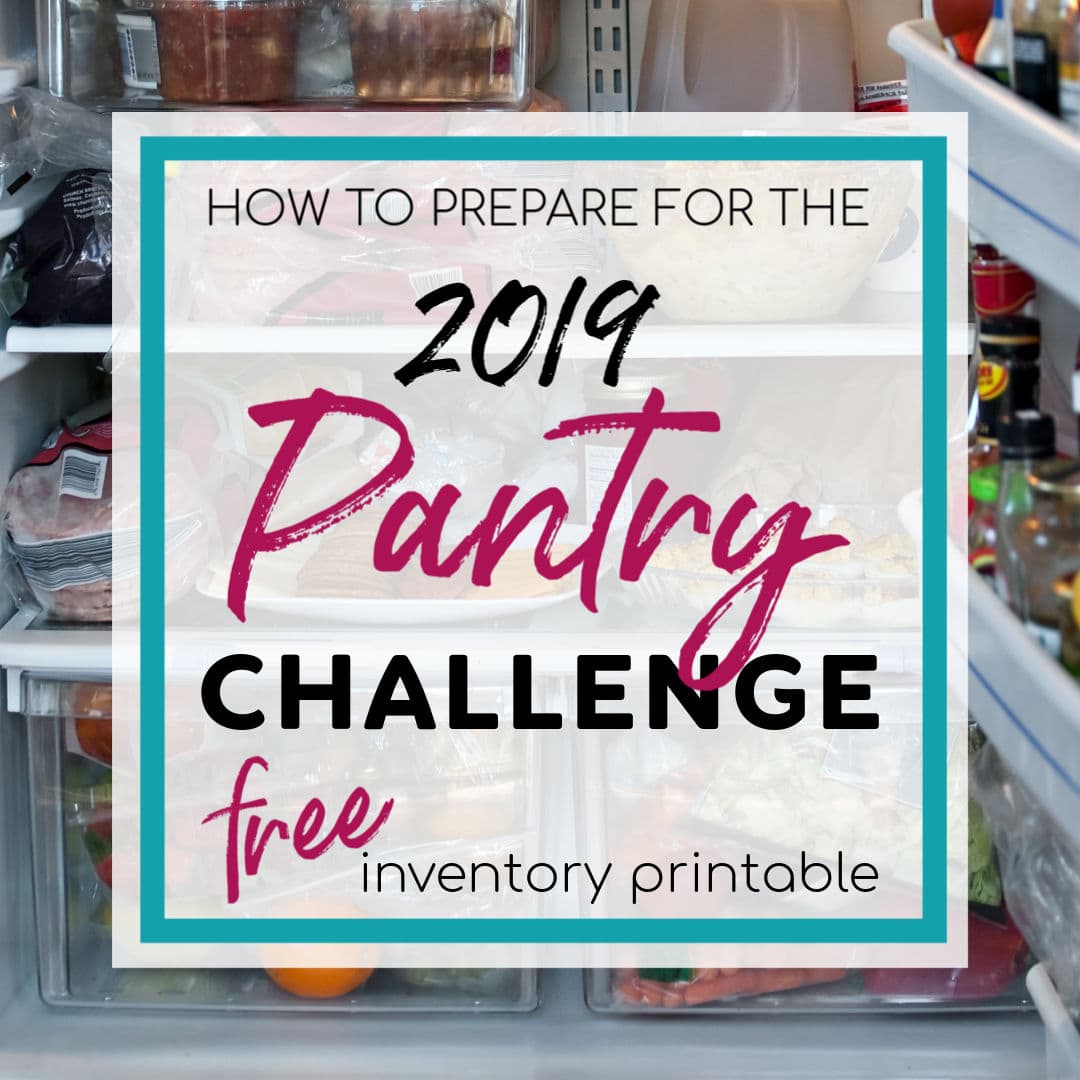 JOIN ME FOR PANTRY CHALLENGE 2019!
Why I'm doing the Pantry Challenge:
I always have better results if I identify "why" I am participating in the Pantry Challenge. Knowing the "why" keeps me motivated to plow through when the going gets tough.
The reasons I'm participating this year:
I have 2 refrigerators and a pantry – each overflowing with food. Confession – I have a terrible habit of tossing out meal planning and food budgets the last 2 months of the year – ugh! In addition to stocking up on sale items, I purchased ingredients to make specific dishes. Dishes that I never made. I've also got a lot of random food items. If Sandra Bullock & her Bird Box family found my house during a foraging trip they would have celebrated hitting the mother lode. Except I don't have any poptarts. It's time to take back control and reduce the food stock to a manageable level.
To reduce waste. If I don't use it up now, there is a good chance some of the food will expire and end up in the trash bin. I may as well toss dollar bills in the trash can.
This year, I'm kickstarting the vacation fund with the money I save during Pantry Challenge 2019. After years of using the savings to pay down debt, I'm thrilled to be in a position to use the money for something fun.
How I'm Customizing The Pantry Challenge This Year:
I tailor the Pantry Challenge to fit what works best for my family. And what works for my family may not work for your family – customize the challenge to fit your needs.
After several years of doing Pantry Challenges, I've found I am more successful if I make a few adjustments:
I am most successful with a 2-3 week duration. Four weeks of a Pantry Challenge is just too much for me (and my family). My creativity and interest have flown out the window by the end of Week 3. The shorter duration will still allow me to accomplish my goals of using food on hand and saving money.
I like to budget a small amount to cover what I consider necessities. This year I am allowing $40 per week to cover fresh produce, milk, bread and a few weekly treats for the Teens. This is a slight increase over what I budgeted last year. I adjusted for the rising cost of groceries in my area.
I am NOT trying to eat all the food in my house. My goal this year is to significantly REDUCE the amount of food I have in the freezers and pantry. I'll be focusing on using the one-off random food items.
Scroll to the bottom to grab the FREE Pantry Challenge 2019 Inventory Sheet Printable. This is the easiest way I've found to ensure I use the food on hand.
How I'm prepping for Pantry Challenge:
While advance prep isn't a requirement for participating, I've found I have more success (and fewer headaches!) when I take a little time on the front end to prepare for the challenge.
These are a few things I try to complete before starting a Pantry Challenge:
Inventory the food I have on hand. I didn't do this last year and it was a hot mess express. How can I possibly use what I have if I don't know what I have? Does that make sense? In addition to taking stock of food supplies, I use this opportunity to toss out any food that is past it's prime.
I'll be spending time organizing my pantry this week – it's a mess. While it isn't crucial, I find it helpful to work from an organized space.
Meal plan, meal plan, meal plan. I can't stress this enough. Using the completed inventory as a reference, I plan our meals for the week. Perishable items will be used first to avoid wasting food.
Where Can I Find Progress Updates?
I'll be updating my progress in a weekly recap on the blog. I will also try to post regular photos of some of the meals we are eating on Instagram and Facebook. Longtime readers know I struggle with the daily meal photos. 🤷 I'll try to do better this year.
Pantry Challenge 2019 Week One Recap
Feel free to share your progress in the Comments here or on social media posts. Be sure to tag me and use the hashtag #ARMpantrychallenge for your progress posts. Let's cheer each other on!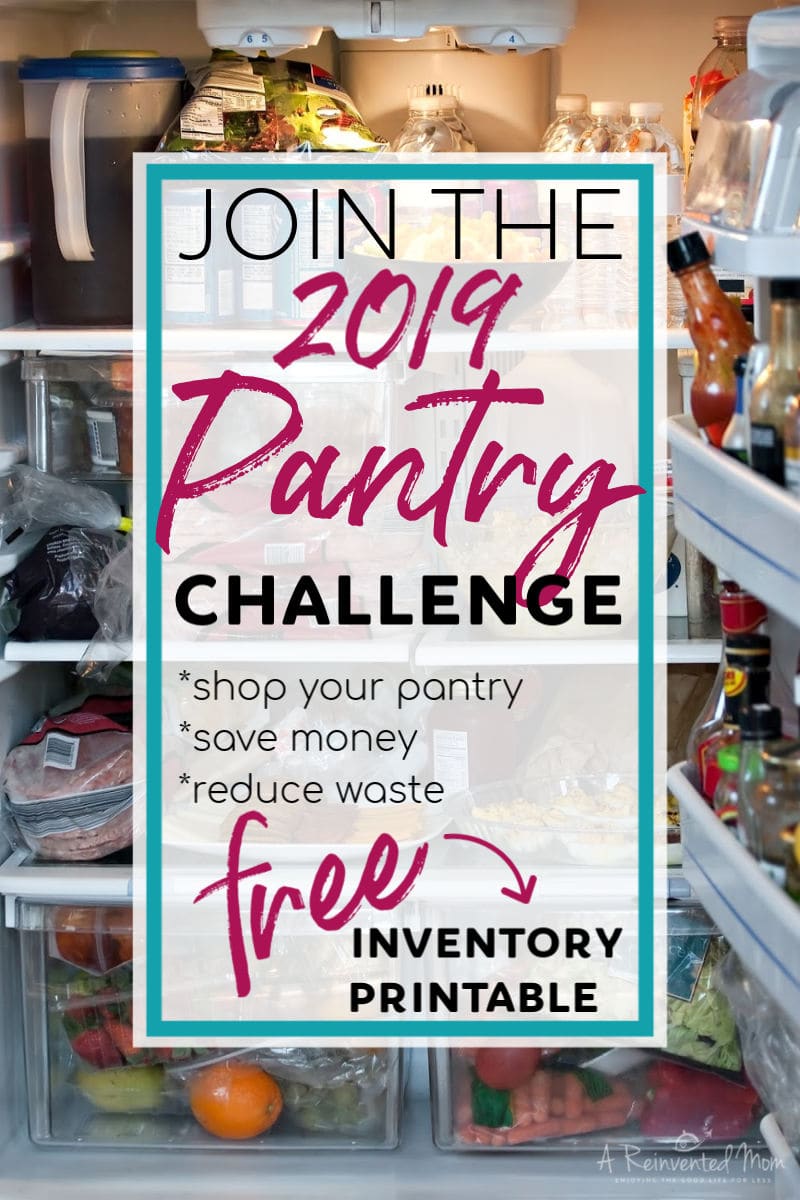 Past Pantry Challenge Posts:
Pantry Challenge 2018
Pantry Challenge 2017



Download the handy Pantry Challenge 2019 inventory sheet: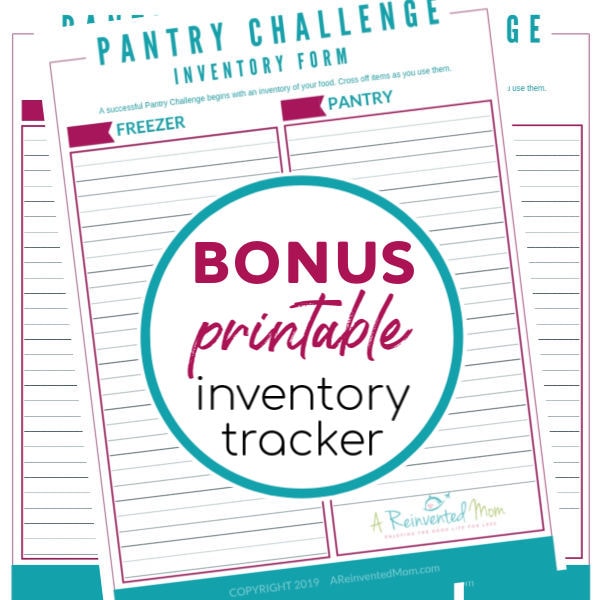 Is this your first Pantry Challenge? Or are you a seasoned veteran? What areas do you struggle with the most?
If you have any questions, submit them in the Comment section. I'm here to help and support you!
Please share your progress and meals you are creating in the comments below. Post a photo on Instagram using the hashtag #ARMpantrychallenge (be sure to tag me @areinventedmom so we can connect). Or post your updates to my Facebook page.
Are you ready? Let's do it!!
Follow A Reinvented Mom on Pinterest, Instagram, Yummly and Twitter.
More Ways To Save Money: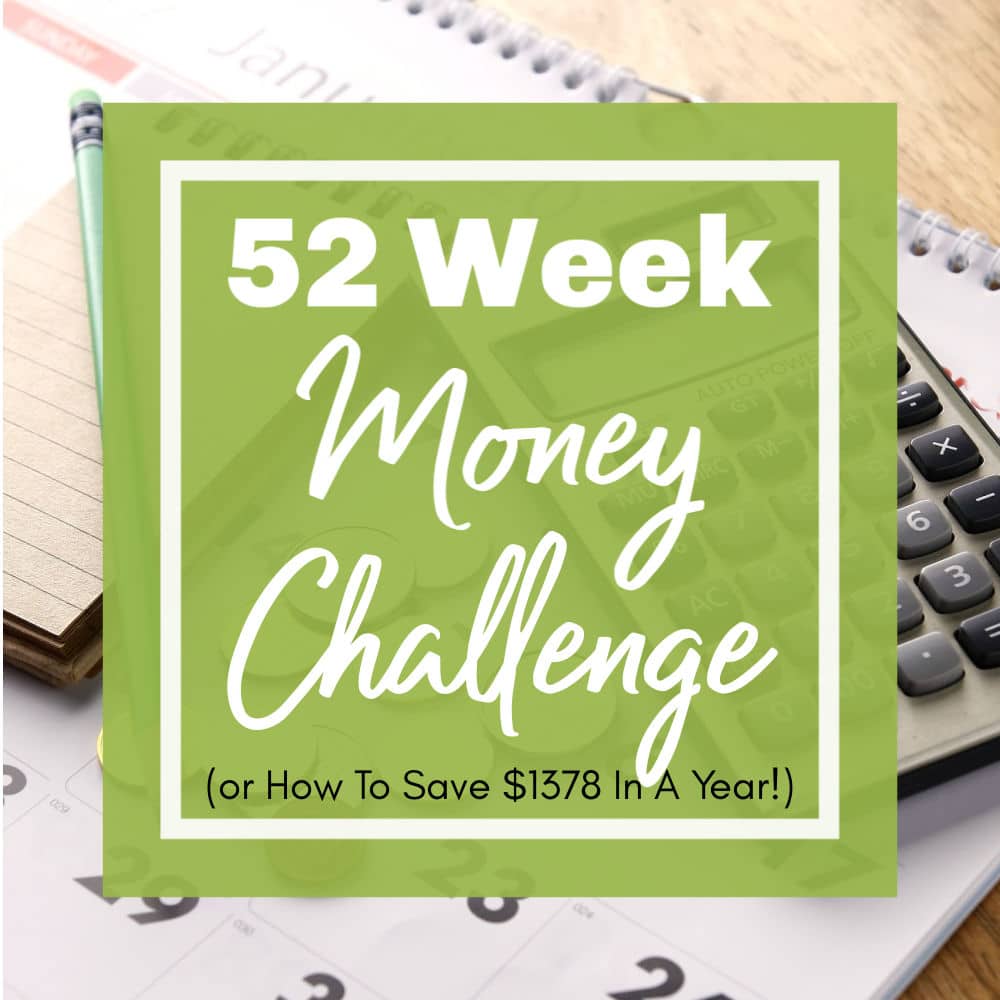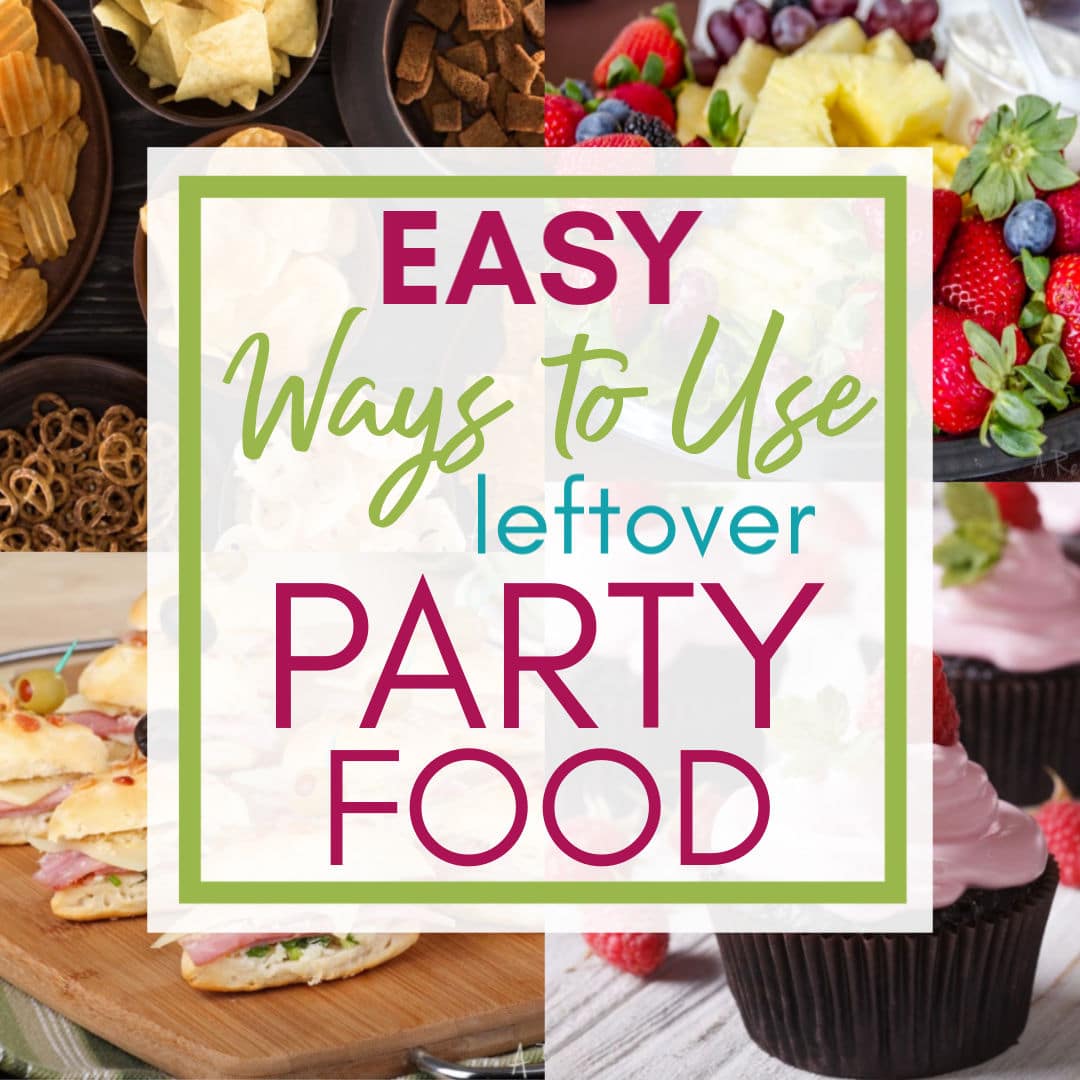 A Reinvented Mom is a participant in the Amazon Services LLC Associates Program, an affiliate advertising program designed to provide a means for sites to earn advertising fees by advertising and linking to Amazon.com.