12 Easy Meals You Can Make from Pantry Ingredients
Disclosure: This post may contain affiliate links. When you click on a link and/or make a purchase, I may be paid a small commission at no additional cost to you. Additionally, as an Amazon Associate I earn from qualifying purchases. Please read my Disclosure page for more information.
Every now and again we find ourselves with an excess of food in our pantries. Or perhaps we are a little light on cash or can't get to the grocery store.
Regardless of the reason, it's always a solid idea to have plenty of easy pantry meals up your sleeve.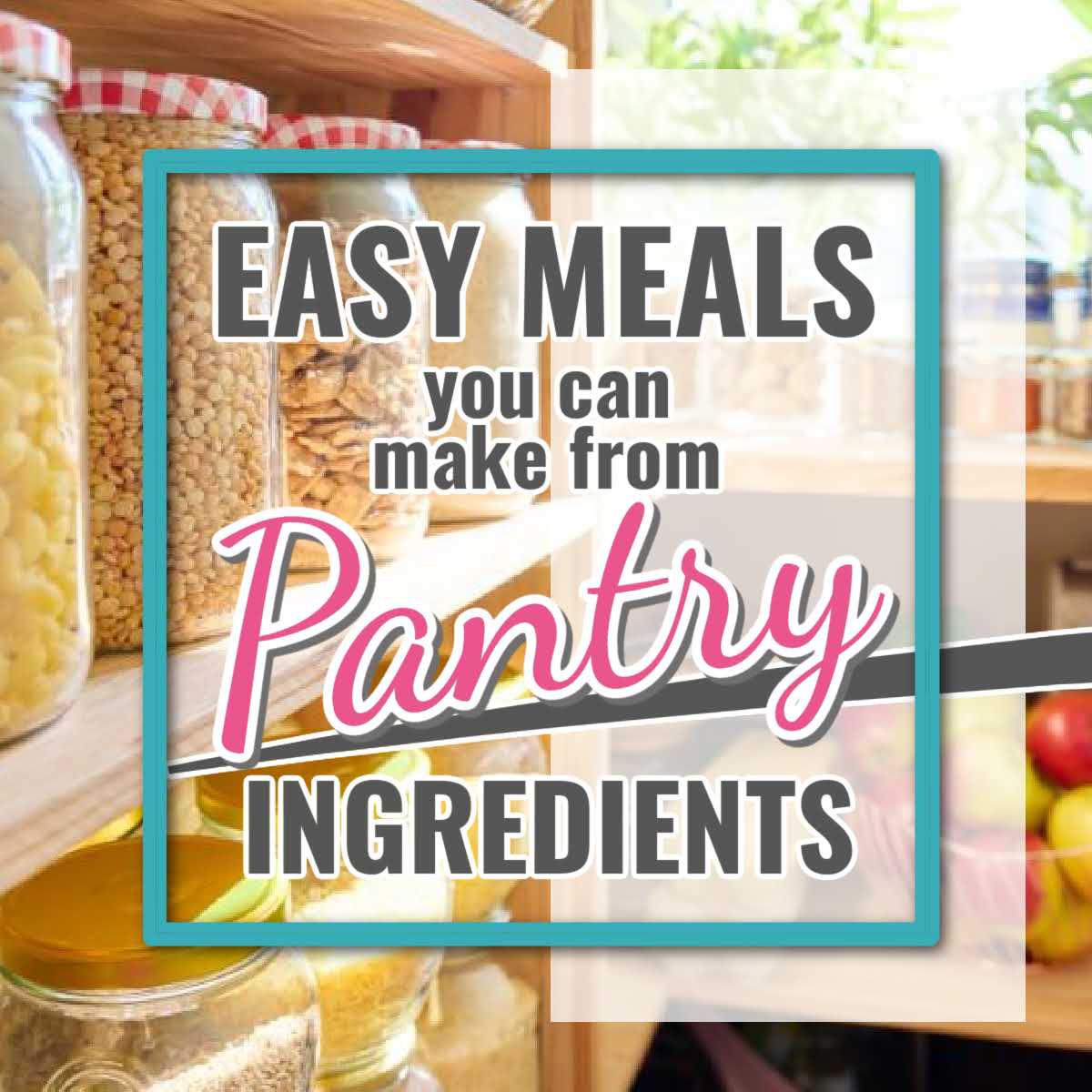 From someone who specializes in pantry recipes, I've got a slew of amazing cheap meal ideas that will satisfy even the pickiest eaters.
These recipes all have two things in common. First, they are easy to make. Secondly, they utilize the ingredients you probably have in your pantry, fridge, or freezer.
Consider a Pantry Challenge
If food practically spills out of your pantry, freezer, or fridge, consider doing a pantry challenge in your household.
Every time I find myself with an excess of random ingredients I try to come up with recipes using what I have on hand. My goal is to create as many cheap meal ideas as possible.
I'll purchase a few perishable basics (milk, eggs, fresh veggies or fruits), but the idea is to use as much pantry food as possible.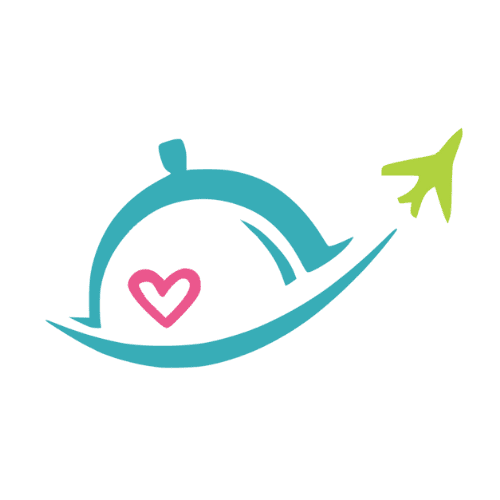 YOU MIGHT LIKE THIS…
Wondering what to do after a pantry challenge? Follow these steps to restock your pantry the smart way.
12 Easy Pantry Meals You'll Love
As an expert in cheap meal ideas, I love to create amazing meals for the whole family – yes, even the picky eaters in my house love these easy pantry meals. This list gives you the most successful easy pantry meals for cheap eats.
Smoked Sausage Bake
Whip up one of the most delicious pantry recipes with your favorite smoked sausage. Simply slice it up with a couple of potatoes and an onion. Season to your liking, then bake it all up on a baking tray. Bonus points if you melt a little cheese on top.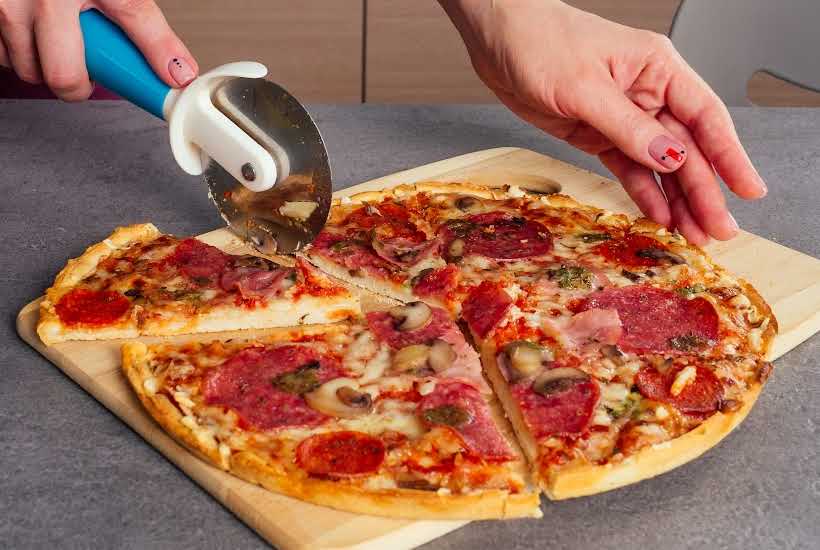 Pizza, Any Style
Who doesn't love pizza? Make your own sauce with a can of basic tomato sauce, garlic, oil, salt and pepper, and any other seasonings you prefer. Purchase the cheese and toppings if you don't have any on hand.
Get creative with the crust – use things like English muffins, tortillas, flatbreads, even bagels. Or make a basic pizza dough from pantry staples.
Quick and Easy Tuna Mac and Cheese
A couple of boxes of mac and cheese combined with a can of drained tuna is one of the easiest pantry meals out there.
Add a can of green chilis if you like a little kick. And a bit of chopped fresh tomato adds an extra layer of flavor.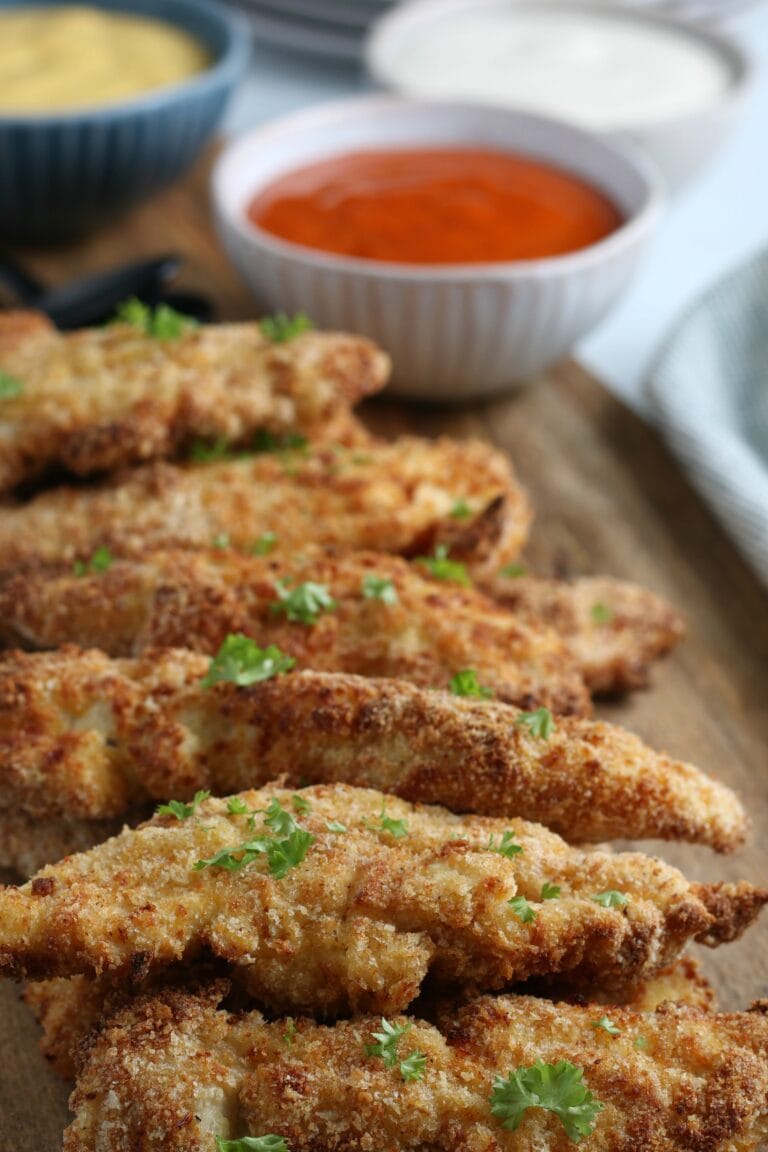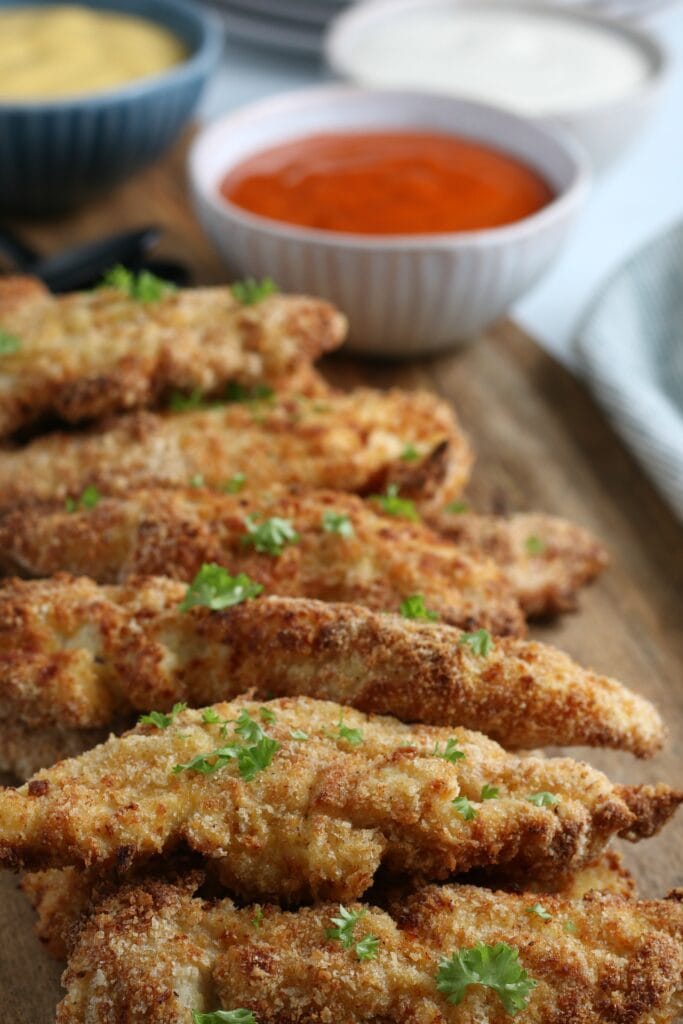 Quick Chicken Tenders
You can use the bagged freezer variety or make your own breaded chicken tenders. Use fresh chicken with a simple coating of flour, egg and panko crumbs for an easy dinner.
Or if you have canned chicken, you can make chicken patties. Drain the juices from the can and place chicken in a bowl. Add an egg to help bind it together and whatever seasonings you prefer. Take a scoop of the chicken, shape it into a patty and coat it with a little flour and breadcrumbs.
Pan-fry the patties until golden brown. Serve with a side of mac and cheese for a complete cheap meal idea.
At-Home Gourmet Burger Night
Use up that ground beef in your freezer with a gourmet burger night. Get creative with what you have by adding pickles, a few pieces of lettuce, onion, tomato, cheese, or whatever else you have lying around.
Serve with frozen oven fries for a fast food style meal.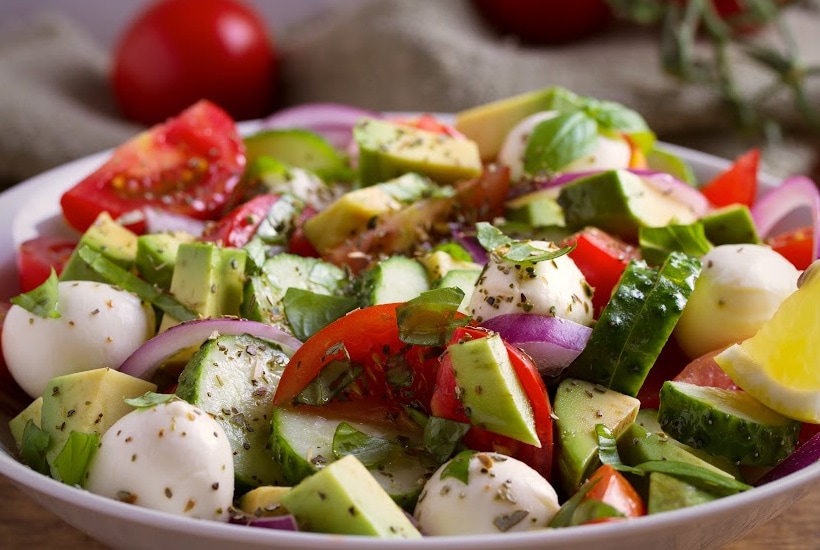 Delicious Main Dish Salads
Turn your favorite salad into a main dish by adding a protein. Use leftover meal prep chicken or canned chicken to quickly add to this cheap meal idea. Or leftover taco meat for a delicious taco salad.
I like to create a salad bar whenever we have main dish salads. It's a great way to use up topping odds and ends and all of those half-gone bottles of dressing in your fridge. And everyone is happy because they get to make their salad "their way".
Pre-Made Meatballs Subs
Take those frozen, pre-made meatballs and have a sub sandwich night. There are many different ways to make this easy pantry meal so feel free to get creative.
For a basic sub, use a jar of marinara on some crusty bread (toast it and add cheese) or simply have a pasta night.
Easy recipes with ground beef: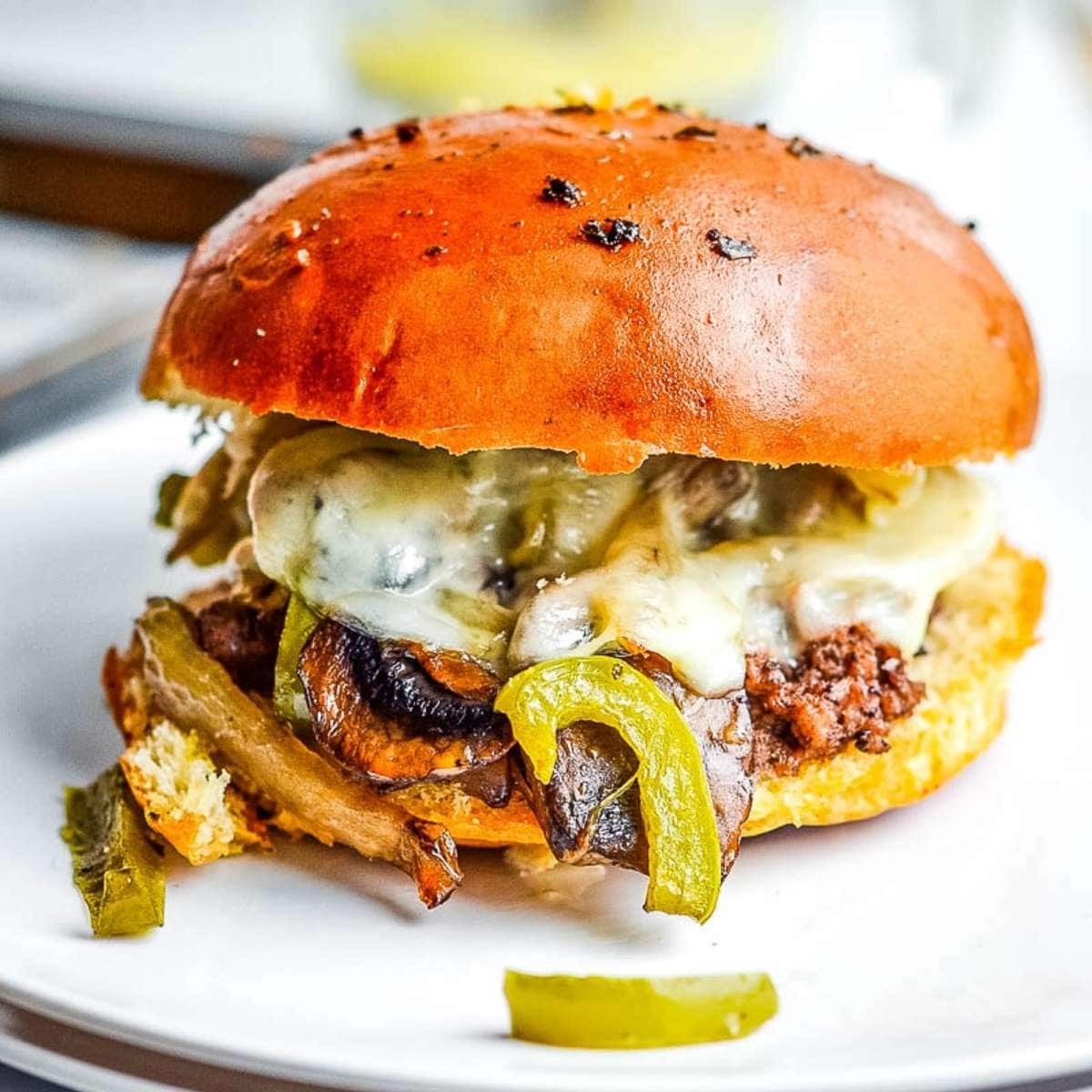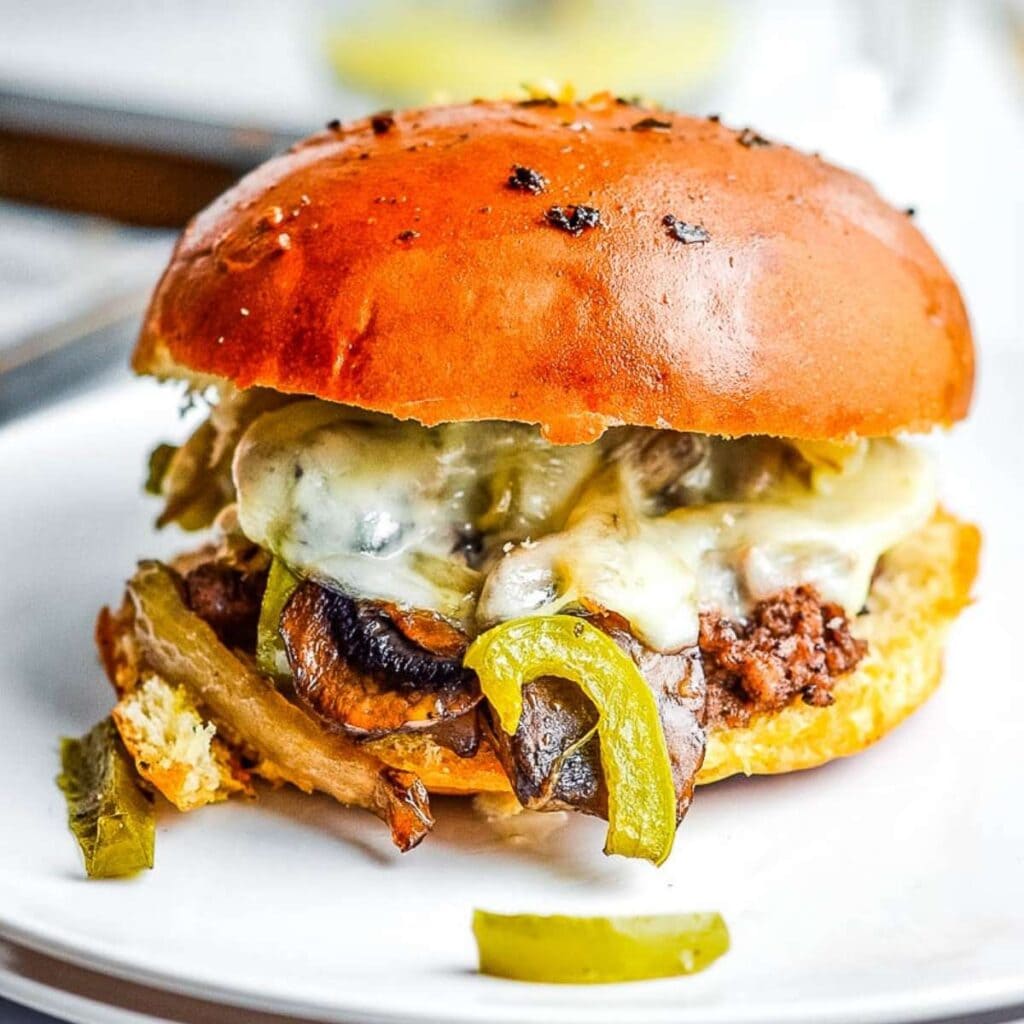 Quesadilla Night
When it comes to easy pantry meals, quesadilla night is a household favorite. Thanks to the ability to mix and match ingredients, the whole family can have a custom meal. Use shredded cheese, canned chicken, sausage, salsa, green chili and more.
Pasta on the Side or as a Main
One of the easiest cheap meal ideas is a pasta dish. And side pasta dishes can quickly bulk up an otherwise lean cheap meal.
For a main dish, pasta uses up plenty of ingredients you already have. Our personal favorite easy pantry meals with pasta are cheesy penne pasta bake and creamy chicken spaghetti.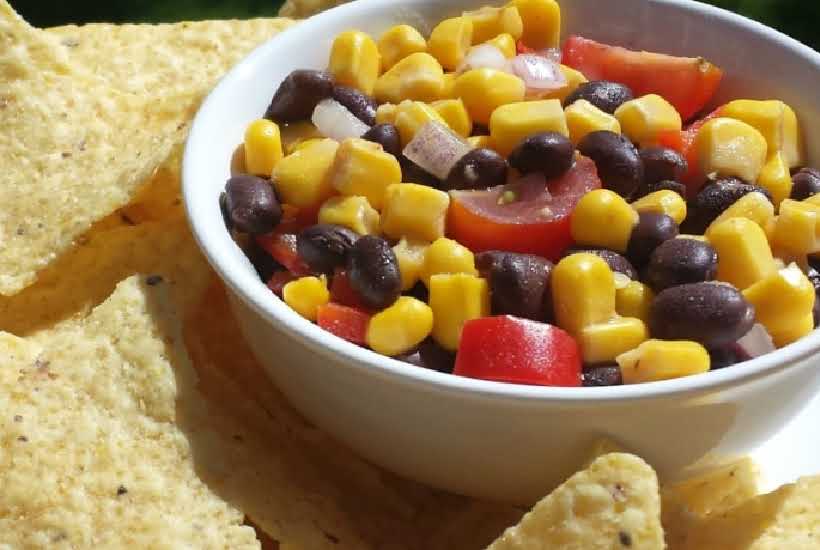 Fiesta Salads
My 6-ingredient fiesta salad offers up a great way to get use up canned and frozen veggies. This delicious dish is packed with yummy nutrients, making it an easy healthy side on the cheap.
Breakfast in a Pinch
Doing a little breakfast cooking, such as pancakes and waffles, lets you use up those bulky pantry ingredients like flour. Just add fresh fruit for a fantastic gourmet breakfast that won't break the bank.
Or do a "breakfast for dinner" meal. This is always a hit in our house.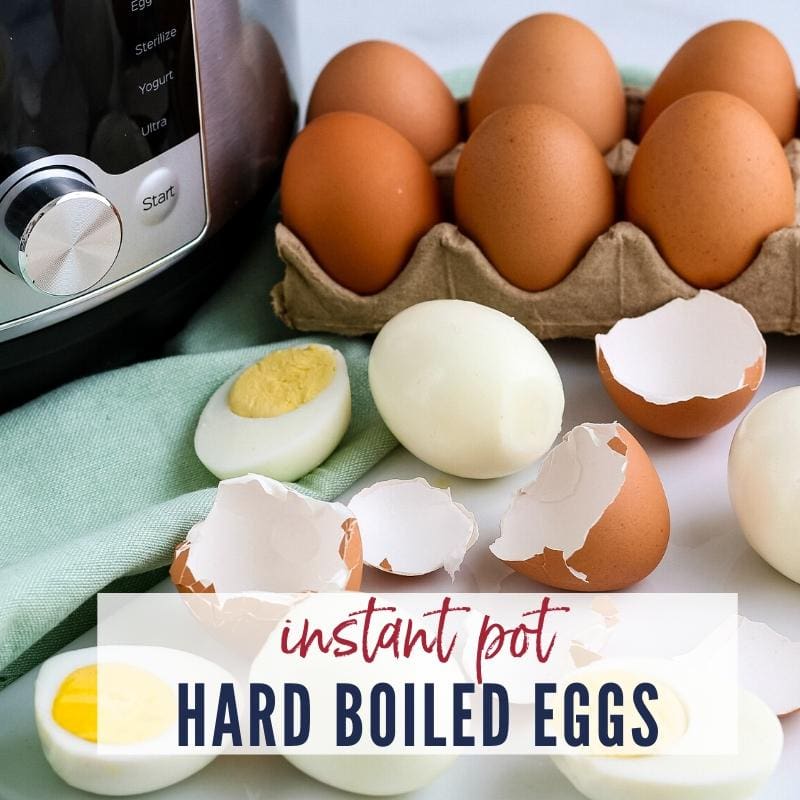 Your Favorite Egg Dish
Recipes using boiled eggs are a great way to get more protein and spend less. Many of these recipes use ingredients you already have on hand.
Or you can make a quick batch of Instant Pot boiled eggs to use throughout the week. These make for an easy snack or quick meal when you're in a hurry.
Overall, there are endless options for easy pantry meals that help you cook from home on a budget. These pantry meal ideas will help you use what you have on hand so you can skip the grocery store and save a little money too.