How to Choose the Right Air Fryer
Disclosure: This post may contain affiliate links. When you click on a link and/or make a purchase, I may be paid a small commission at no additional cost to you. Additionally, as an Amazon Associate I earn from qualifying purchases. Please read my Disclosure page for more information.
It seems like everyone is talking about air fryers these days. But with so many options it can be downright confusing deciding how to choose the right air fryer.
This handy appliance has taken home kitchens by storm! It's a good choice for people who are looking for a healthier lifestyle. And searching for ways to save money by cooking at home.
I call mine the "magic machine" because it helps me get a delicious meal on the table FAST. Who knew you could cook meatloaf in 20 minutes?! The sky is the limit when it comes to what you can do with an air fryer.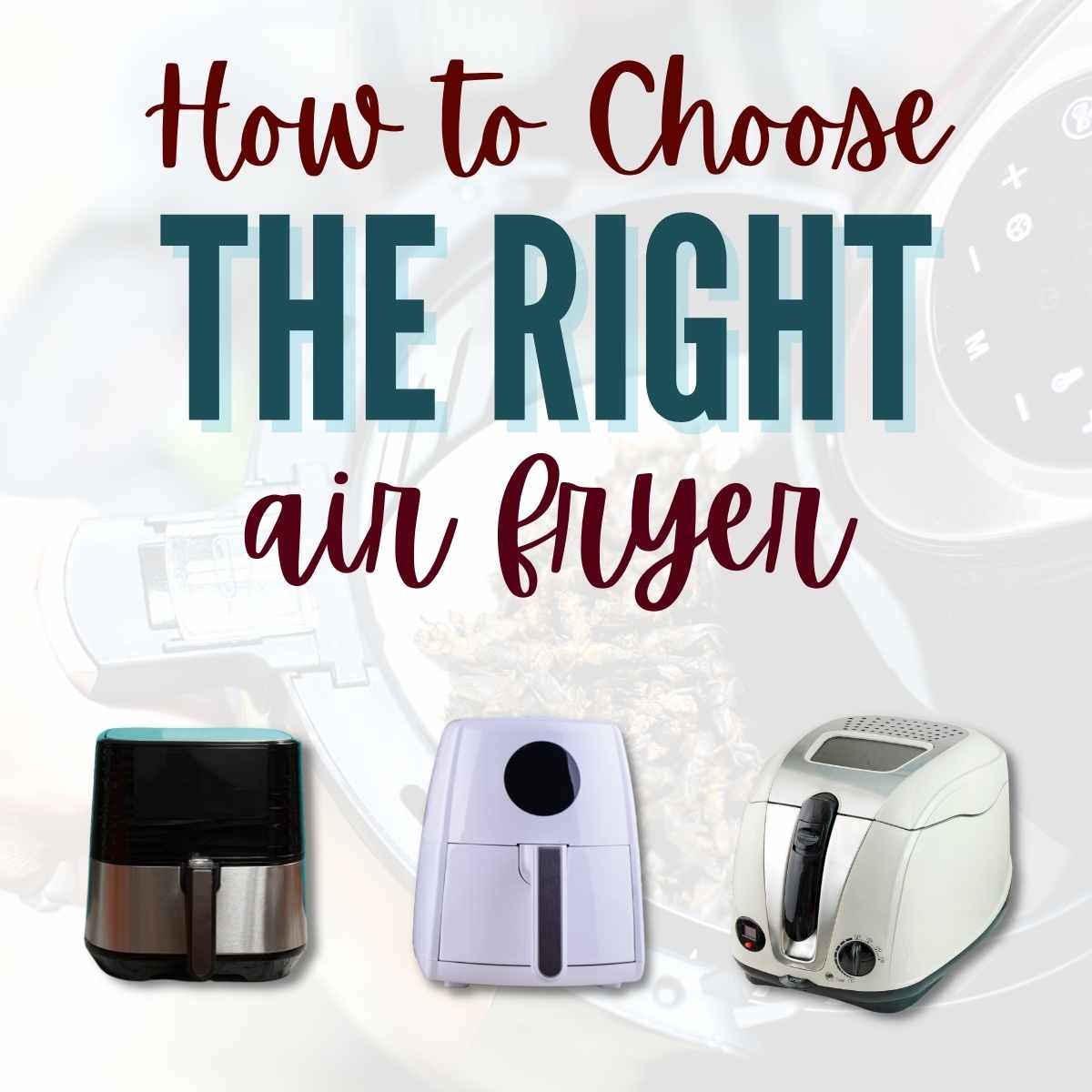 There are a number of air fryers on the market. You can choose from single-use devices to big multifunctional units and even turn an existing kitchen appliance into an air fryer.
So how do you choose the right air fryer for your family?
What is an Air Fryer?
Before you can find the perfect model for your needs, you'll need to take a look at what an air fryer is. Essentially it's a convection oven that cooks with the use of hot flowing air.
Air fryers are easier to use than full-size convection ovens, which makes them an ideal choice for quick and easy cooking. They heat up faster than a full-size oven and won't overheat your kitchen during warmer months.
Air fryers are not like deep fryers that fry by submerging food in hot oil. You'll want to use a small amount of oil to create the nice crispy texture you love.
Deciding on the best oil for the air fryer can be confusing. You'll want to use one that will give you crispy results. But you'll have to pay attention to the smoke point for and cooking temperature when selecting an oil.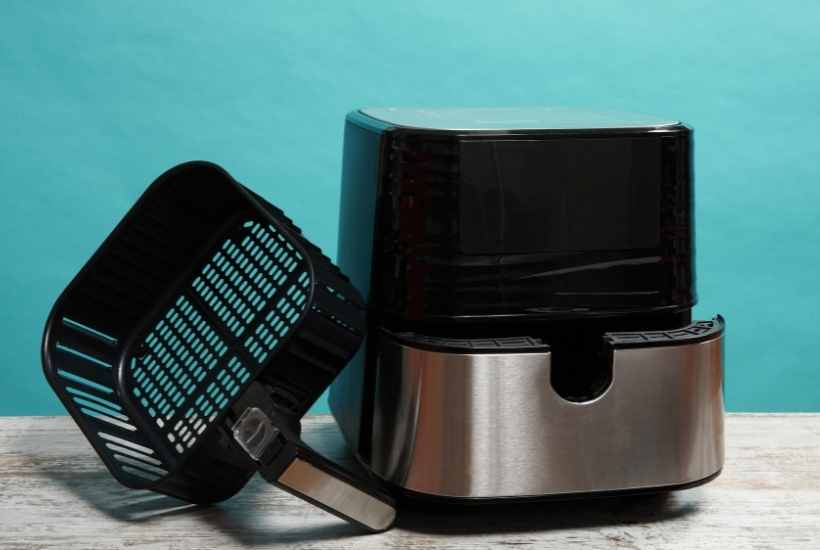 How to Choose the Right Air Fryer for Your Family
Finding the right air fryer for your family is easier than you think. When making your decision you'll want to consider these air fryer tips for beginners to give you an idea of what this appliance can do. You'll also want to take into account care instructions before you make your purchase.
Consider Family Size
The most important thing when choosing an air fryer is to consider your family size. A single person can do a lot with a standard air fryer. And a larger family may want to get a super-size model or even a combination toaster oven unit.
Basket Style
Consider how you plan to use your air fryer when looking at basket shapes. Most air fryers have a round basket that can limit what you can make in them. You may find you need to cook food in batches, especially with the smaller models.
Others have a square or rectangular basket large enough to fit mini cookie sheets. These units give you the capability of cooking larger quantities of food.
Multifunctionality
Most of us need to find ways to make the most of the space in our homes. This means we want our kitchen appliances to provide some multifunctionality.
An air fryer toaster oven is a great way to do this. Look for one that has functions ranging from air fry to toast and even dehydration to get the most use of this appliance.
An air fryer that doubles as a pressure cooker is a great option for families that have space limitations. An model like the Ninja Foodi is a workhorse that will allow you to cook foods in a variety of methods. It has 11 functions like air fry, slow cook and steam and earns it's spot in your kitchen.
Rotisserie cookers that double as an air fryer are a great option for those who like rotisserie chickens or other meats. You can't beat that tender and juicy flavor.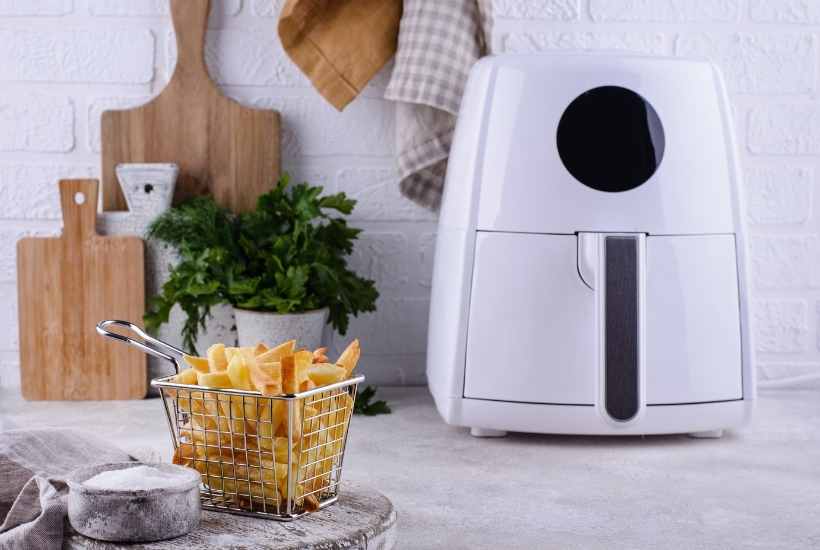 Consider Upgrading an Appliance You Already Have
If you want an air fryer and already own an Instant Pot you can save money and space by getting a crisp lid. This accessory converts your Instant Pot into an air fryer and gives your Instant Pot all the functions of a Ninja Foodi.
Look for Presets That Fits Your Needs
Do you have kids old enough to use the air fryer? This can be a great opportunity for them to prepare food for themselves.
You'll want to look for presets that allow your kids to simply push a button and know that the air fryer will cook their snacks to perfection. Be sure to review operating and safety instructions thoroughly with them before using.
And don't forget to show them how to use an oil spray bottle so they can get crispy results when making their favorite snacks. From frozen tater tots to mozzarella sticks and pizza rolls, they'll love being able to make their own food without bothering you.
More air fryer tips and tricks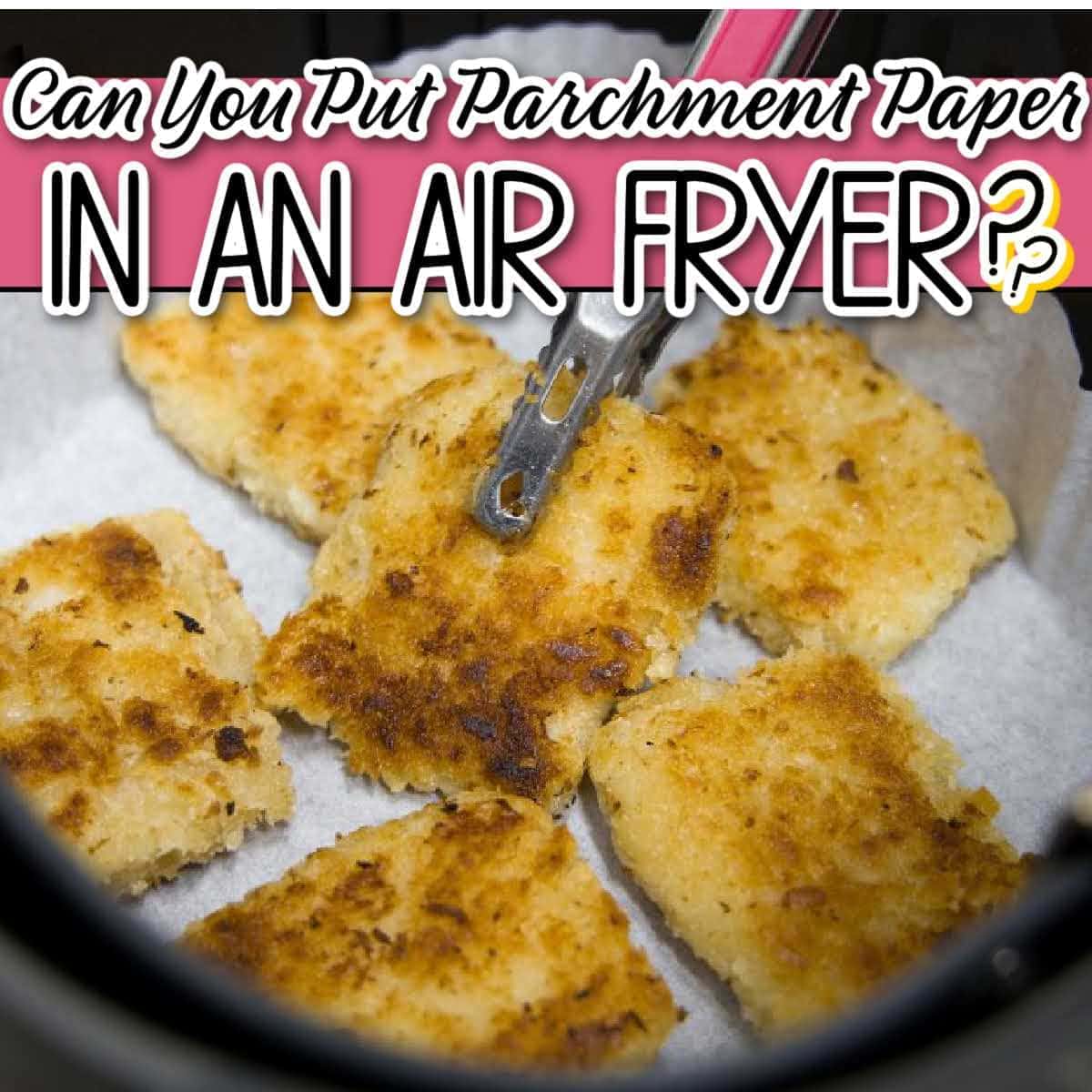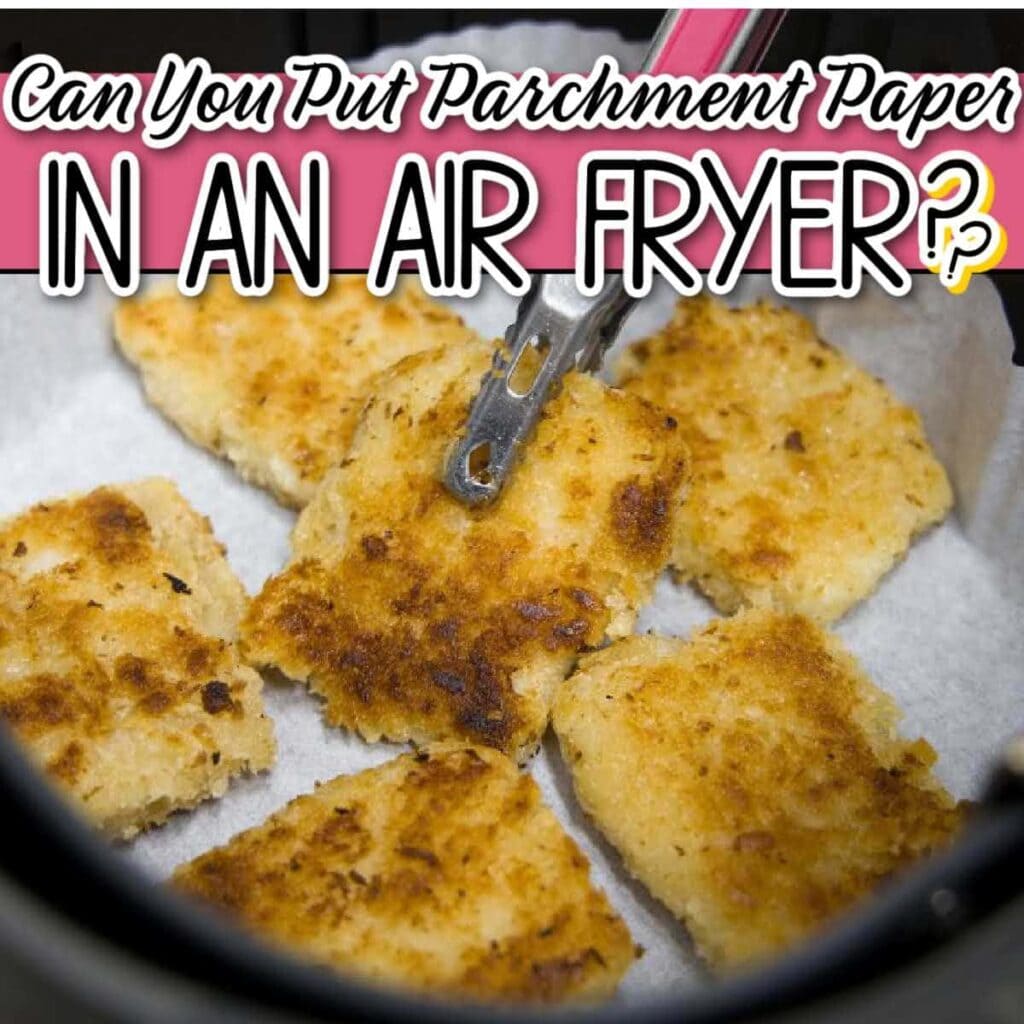 Easy Air Fryer Recipes
🌟 French Bread Pizza
⭐️ Air Fryer Ravioli
🌟 Air Fryer Drumsticks
⭐️ Air Fryer Biscuit Donuts (3 Ways)
***Pin How to Choose the Right Air Fryer Resource for Later***